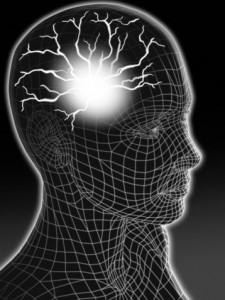 Today I've been transcribing an interview for my memoir which I started writing a while ago.
I grew up with the person I interviewed and some of her memories of the time I either remember –  strongly or vaguely or not at all.
Which raises an interesting question. What happens when  other people's memories overlap mine when I'm writing my memoir?
Can I be completely unbiased and filter out what I don't recall? Probably not. There will be recollections of people and events that will influence my memories when I do my research.
The best I can do is to write what  resonates with me and what I remember about my past and accept the fact there will be an overlap somewhere.
As long as I'm honest about my memories I'll be okay.