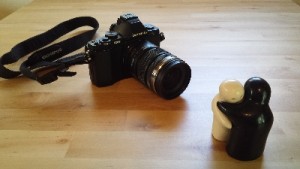 At last. A day off on a Friday. Going into town by train to do some street photography with my Olympus OM-D-em5 camera. Will use my 12-50mm and 17mm lens.
I"ll also practice taking video clips of various interesting things. I'll need the practice as I'll soon be creating a promotional video clip of my Chair Chi workshops for aged care residents.
I'll post some photos up next week.