Sue and I were talking about what makes a relationship successful.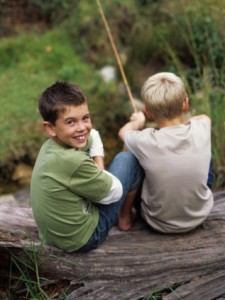 We discussed various aspects including an article I read that said there are three ingredients to a good relationship.
They are;
shared values
a good friendship
enough of a difference to make it interesting
The more I think about these ingredients the more I am convinced that they are essential in developing and maintaining a successful relationship.
But I'd add another aspect to this trio.
And that is we need to act.
We need to constantly demonstrate the shared values and enhance the friendship.
The cliche 'action speaks louder than words' is true in this case.
Words are important in a relationship but it's what you do that will probably determine how committed you are to the relationship. And determine how long the relationship will last.
Oh, I just remembered, there's one more ingredient.
Hard work.
Footnote: When I find the article I'll attribute the author's name to this post