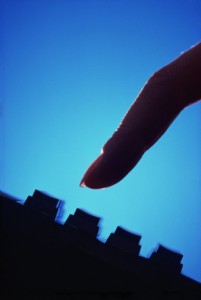 Today I was on the phone to an organisation listening to a recorded voice guide me through various options.
I must have been in the twilight zone because this is what I think I heard.
Press 1 – if you are confused
Press 2 – if you are irritated
Press 3 – if you are swearing
Press 4 – if you feel like throwing the phone out the window
Press 5 – for some one who cares
These automated systems sure know how to press my buttons.
Footnote: Apologies to all the good service providers. There are a few out there – it's just that I've been cursed lately.