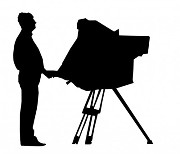 Yeah, not much but this it. I think I missed most of the 80's – I wasn't home alot.
Black Adder
Brideshead Revisited
Cheers
China Beach
Hill Street Blues
L.A. Law
Red Dwarf
Roseanne
Thirtysomething
Wonder Years
The Young Ones
I'll let you fill in the blank spots. I couldn't find any.