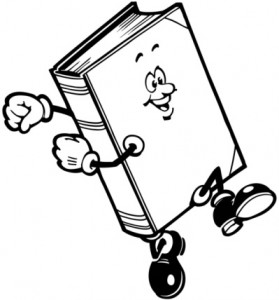 Well, it's been a very hectic year and I was hoping to have a narrative draft of my memoir by now but it hasn't happened.
And it's not due to laziness.
I was getting up at 5.50 am each weekday to work on the memoir, but one hour a day is not enough to write a narrative. I've used this time to research and transcribe  interviews and improve my filing system.
I've actually written two pages of the narrative – not quite enough for a book but it's a start. So far I've written about 150 vignettes (about 95,000 words), and created a structure for the memoir.
In 2015 I've rearranged my work schedule so I can write the narrative in 4 day blocks – Saturday to Tuesday – every now and again. Because I'm super  busy with running Chair Chi workshops and Chair Chi Training (over 250 workshops confirmed), the 4 day blocks will be ideal.
It would be great to take six months or more off and just write, but in the real world of making a living that is not possible unless I win a lottery or obtain a grant. I still buy tattslotto tickets so maybe it will happen.
So my memoir is not just a memory – it's just sleeping and will awake on 12th January, 2015.
Footnote: My memoir is about growing up in Fitzroy in the 1950s and 1960s.