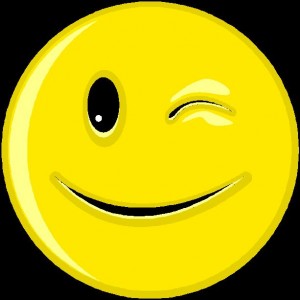 I just got my stickers and badges from Ephemera which produces funny slogans.
I'm also in their 2011 Summer/Fall supplement. Not bad for a beginner.
My slogan 'Life Is Too Short To Argue With Stupid People' was accepted and paid for, which is very handy for a one line slogan.
I was lucky to get my slogan accepted in the first two batches of ten I sent to them. However overall I've had 80 rejections.
It just goes to show it's really a numbers game and every rejection is a step closer to acceptance.
Besides, I enjoy writing funny slogans and to get paid is an added bonus.
But I won't give up my day job just yet!