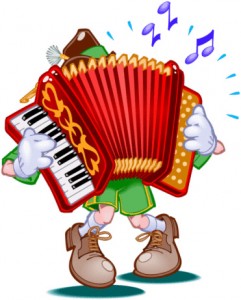 Just got off the phone to a major organisation that shortened my life span by one hour.
One hour I'll never get back.
I was handballed to various departments to help me with my inquiry.
It felt like an eternity waiting for an answer but what really aged me was the infernal music I had to endure while I was put on hold several times.
Look, if you really have to play 'music'  while my life ebbs away waiting for a cast of thousands desperarately searching for a simple answer then try these tracks.
Cry
It Ain't Easy
The Long and Winding Road
The Carnival is Over
It Doesn't Matter Anymore
Que Sera Sera
You've Lost That Loving Feeling
Respect
If you do play these songs you will know how I feel.
Thank you for your time (this is not a recorded message).