Well, I'm not really, but some may disagree.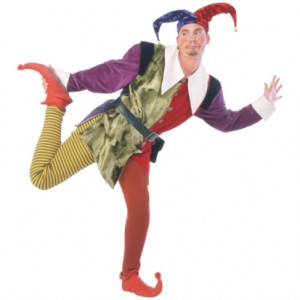 But the phrase 'I'm an idiot' does apply to … well … idiots.
Especially to those idiots in the public eye who do idotic things and announce though the media that 'I have acted inappropriately' , which to me is a weasel phrase.
Only a weasel can misuse a word such as 'inappropriate' and make idiotic behaviour sound acceptable.
Why don't they just say 'I'm an idiot ….' and then we can all move on in life.
Oh, to be fair, it's not just high profile people who sometimes behave in idiotic ways. Idiots can be found in all walks of life.
Anyway, writing this post makes me feel like an idiot. Or is it just 'inappropriate' writing? :)