I was in the video store  the other night having a yarn with a staff member about subtitled movies.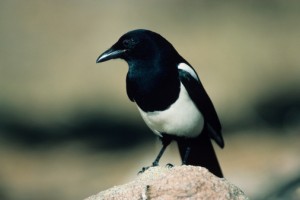 We both agreed that there are many great movies made with subtitles and suddenly a fellow in the background held up a dvd and yelled 'does this come with subtitles?'
It was a dvd about a character from the Collingwood Football Club, here in Melbourne, Australia.
Now for those who live on the other side of the planet or off the planet, Collingwood Football Club is part of the Australian Football League competition – aussie rules football.
Collingwood is the type of club you either love or hate. There is no inbetween in this town.
And as much as it pains me to say this they won the premiership last year and (more pain) they deserved to win.
Well, we all had a good laugh about the 'subtitled' comment about the Collingwood dvd.
Which unfortunately reminds me – if Collingwood win the premiership this year I'm leaving this planet for Pluto.
Far enough not to hear  'Good old Collingwood for ever…
Footnote. Just my luck there will be a Collingwood supporter on Pluto – like there is on every other planet in this solar system. Sob!