Here I am at BJ Seminars International world headquarters office reading an article on management training, the fishmongers way.
According to the article, a group of Washington fishmongers were so successful in their version of customer service that they formed their own training consultancy; offering management one hour sessions to join them at their Fish Market stall to learn how to throw fish and deal with customers.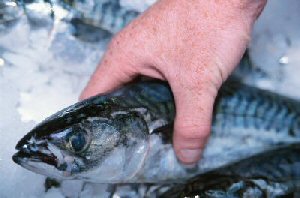 They now have a highly rated video, 'Fish Throwers' and make more money from their management games than from selling fish.
Its got me thinking. Why not jump on the fish wagon and convert an American programme into an Australian one? After all, don't we tend to follow the latest American training fad?
Hmm. Hang on a sec while I brainstorm for some Fish programmes that may work here in Australia.
Ah. Yes. Here we go.
How about these top ten?
How to Be a Happy Fish
The Fish Myth
Just About Everything a Fish Needs to Know
How to Overcome Negative Fish in the Workplace
How to Interview and Hire the Right Fish
Motivating Fish in Today's Workplace
13 Habits of Successful Fish
How to Deal with Difficult Fish
Empower Your Fish
How to Become the Boss Fish
Hmm. Enough of the fish. Its getting a bit on the nose.
What about chicken? Wasn't there an American motivational book on chicken soup? Perhaps I could convert it into an Australian training programme?
These may work.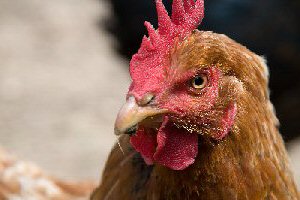 Here Chook Chook Chook: leadership skills for the smart chook
Old Chook Young Chook: keeping abreast of the generation gap
How to Use Your Noodle: and make oodles of money
Release Your Inner Chook: Pluck your way to success
Super Chook: peak performance skills for chickens
Ooh. My brain is starting to hurt.
I think I will stick to what I know.
Tai Chi.
Footnote: First publsihed in 2004. Revised article.